We Are A Web Design Agency Tampa, FL
We Are A 

Team of Experienced Tampa
Web Designers That Develop Sites That Convert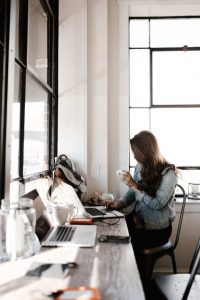 Businesses need to have an online presence to be successful. Customers and potential customers use the internet to conduct their business frequently and they use websites to learn as much information as they can about a business. Having an outdated website or a dysfunctional one will prevent customers from interacting with you which can hurt your business.
Web design is a crucial part of your online presence as it is your customer's gateway to you. Your website is your digital storefront and is required to attract new customers and to keep existing customers.
Your website is a reflection of your brand and everything that it stands for. It is usually one of the first things people look at to get to know a brand and therefore helps form the first impression.
Your website design elements, like colors, fonts, images, etc. all form your brand identity. Therefore, you need to select those elements carefully and keep them consistent across your website.
Although it may seem like a simple aspect, the quality of the website can either help or hinder your business's success on or offline. Along with its importance, web development can be difficult as it requires a specific set of skills. This is why businesses usually outsource to ensure they receive the best possible website.
Fancy graphics and designs don't drive home messages. Real content does. Content should never be created arbitrarily in hope that it will reach your target or develop conversions. Strategic content messaging and storytelling results in higher client engagement, persuasion, and retention.
Our designs are dictated by actual on-page content. At Velvet Ink Media we don't create a design just to create a design. Real engaging content is suggested. The layout will follow with interesting graphics, layouts, and navigation.
Velvet Ink Media Tampa, is made up of individuals with these skill sets. The team at Velvet Ink Media not only focuses on aesthetics but also the functionality of the site.
Web Design Is More Than You Think
Web design is the way your website is designed and displayed on the internet. The focus of web design is the user experience and providing the best experience for the user to stay on the page and return to the website. A good web design is easy to use, aesthetically pleasing, and is user-friendly.
When a web designer designs a website they focus on the appearance and layout of the website. Although these factors may seem simple they play a very crucial role in whether a customer is going to stay on your page long enough to conduct business. Web designers consider the colors, font, and images used. The wrong combination of these factors can make or break a customer's experience.
For instance, the wrong color can make it difficult for customers to navigate much like if the font size is too small that it is difficult for customers to read what is on the screen. Because of this, the web pages are designed with simplicity in mind so that customers are not distracted or confused.
When designing a website, you no longer consider just a desktop website, but now you have to create a website suited for mobile as well. Including mobile devices but also tablets. It is important to make a functional and visually appealing website that can be used on all types of devices.
Additional Services We Offer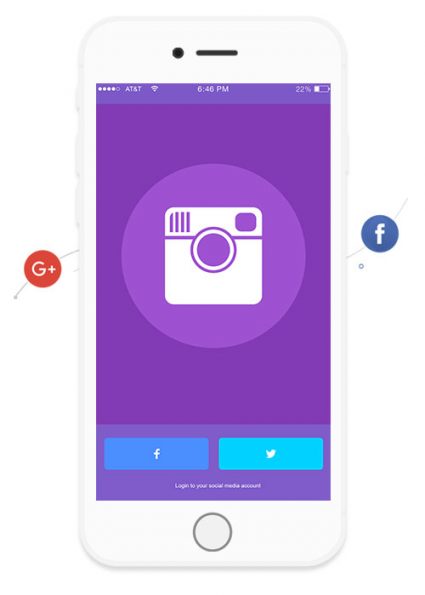 Help your services reach those in need through Facebook and other Social Media platforms with a personalized digital marketing strategy from Velvet Ink Media. Our team will help you improve your social media presence and get in front of more clients.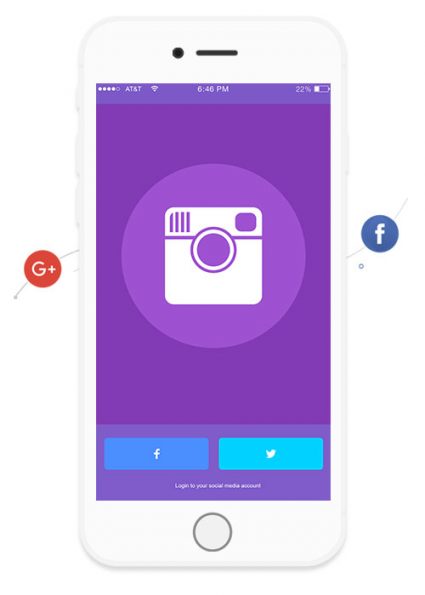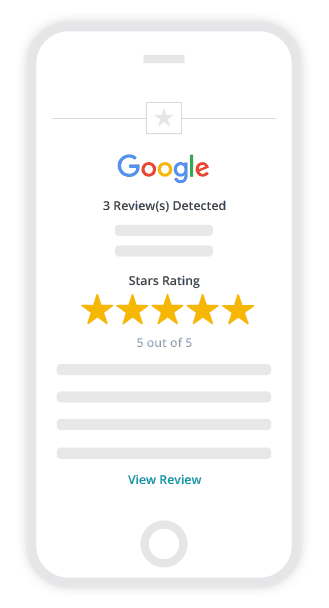 Velvet Ink Media provides fully managed review management including review monitoring, ratings improvement, response management and negative review cleaning. Reputation management is more than simply hiding bad reviews. It must be massaged and tended too. Leave the stress of getting reviews whether that may be positive or negative to us.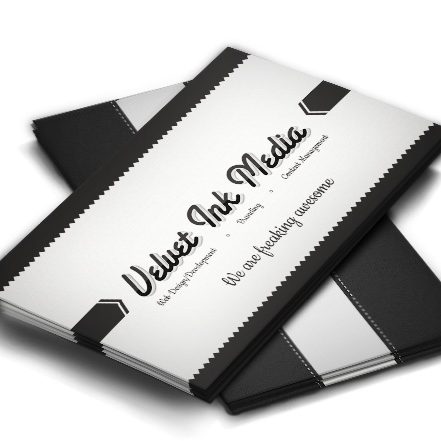 We are in the design business are we not? It is extremely fun for us to work on brands. From using color, font-types to illustrations we love to tackle it all in hopes of creating a package you will love. Velvet Ink Media keeps the client close to the sleeve when working with brands.
We are 100% committed to making sure the design meets your expectations as best we can. We can work with you on logo design, business cards, letterhead, brochures and more.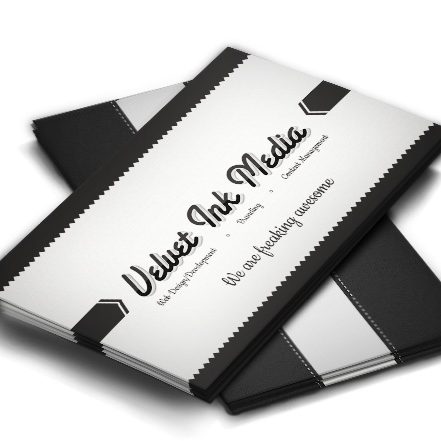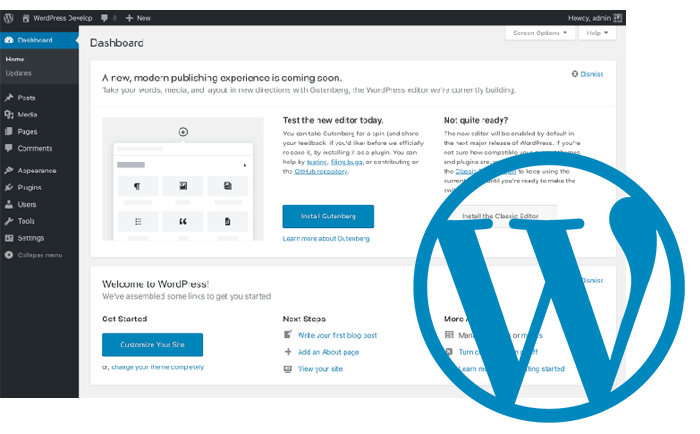 Our goal is to rule the content. Content Management System (CMS) gives you the freedom to edit, add or delete content on your website as it becomes more or less relevant for your target customer. Just a few clicks! No more messing with code or calling tech support.
Velvet Ink Media specializes in the open source CMS WordPress. All built-from-scratch themes are compatible with the latest version of WordPress and its plugins. No work-arounds, no hacks, no hard coding – we work only within the framework to ensure full functionality and maximum usability.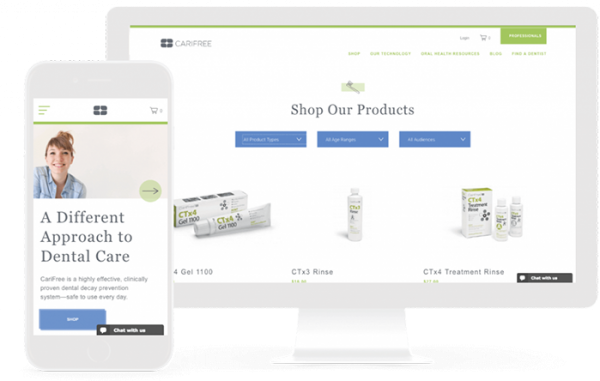 Ecommerce Design

 
& Development
At Velvet Ink Media we can help create, design and build you a new ecommerce website to help sell your products, books or digital downloads online. We specialize in the WooCommerce platform for WordPress. This gives us the flexibility to develop, create and monetize an ecomm solution specific to your needs or business.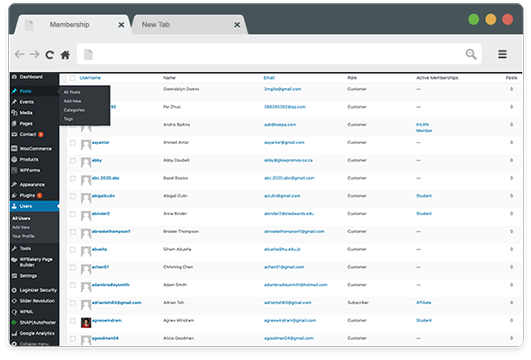 Membership

 

Design
& Development
We have developed a proprietary membership platform for use on WordPress. Yes there are other plugins and solutions out there but having developed our own allows for quicker integration, easier client customization and better support. Our membership set-up supports PayPal integration allowing for a smooth transition.