Attract More Clients With Local SEO For Law Practices
Result Driven Services Catered To Your Business
Give Your

 

Online Presence A Boost And Get More Patients
Local Search Engine Optimization increases the visibility of your law firm by pushing your website to the top of Google Maps. If you have a legal practice, you need traffic that is relevant to your specific geo-location. We focus on targeted marketing that will launch your firm up in the rankings.
Why local search? Because when a client needs to find a DUI attorney, family lawyer, legal team, or other law firm, they pull out their phone and do a quick search. "Injury Lawyer near me". Is your practice found on the first page? Or even the second page? Do you have reviews? Are they quality reviews? Are you managing your Google My Business listing?
Velvet Ink Media can help you find more clients and leads through basic local SEO techniques, reputation and social media management.
Don't just sit there hoping for clients to walk in the door. Do something today to help your practice grow.
How

 

Can Your Law Practice Benefit From Our Services?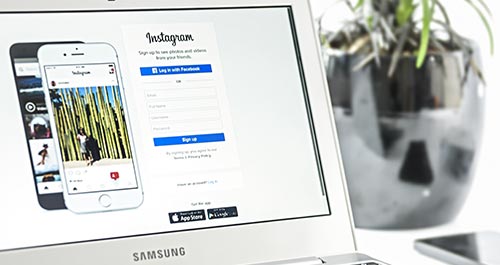 Social Media Optimization
We will use our social media management tools to help grow and enhance your company's message online to engage customers and drive traffic to your business.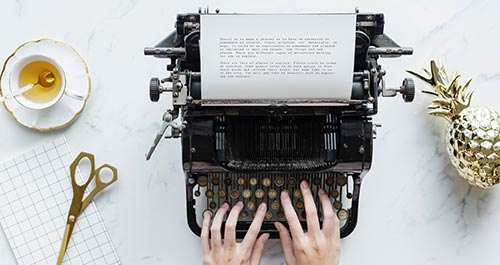 How you promote and sell your business is just as important if not more than any other portion of your business. Make sure it is done right with proper engagement.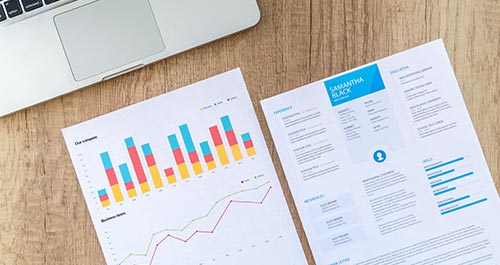 How much traffic should you be getting? We can provide an analytic report to help solve SEO issues your website is having along with a strategy to correct them.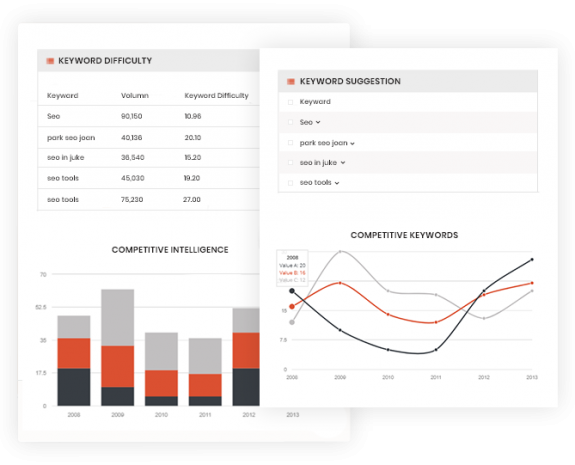 Local

 

Lawyer
Search Optimization
Our goal is to improve your practice's visibility. Even the most beautiful website is just a website if no one lands on your page.
SEO (Search Engine Optimization)
is a complicated process that, if done properly, leads to top-level search engine rankings, provides targeted traffic and results in high conversion rates. While there are a lot of pieces to the ever-difficult SEO puzzle, at Velvet Ink Media we strategize towards improving your local search visibility and presence.
Over 70%

 

Of People Search For Attorneys and Lawyers Online
We didn't make that up. We are sure you have heard something similar before. It's so important to be proactive in your online presence. Having a wonderful website is not enough. You must be found during search results. VIM makes sure that you are found with local search SEO, reputation management and social media engagement. Don't ignore this very important part of your legal practice.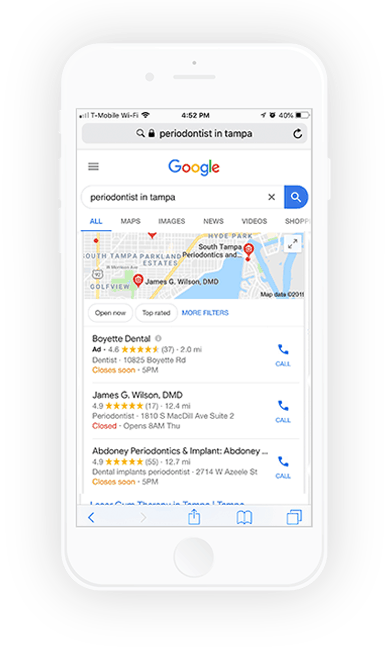 Why

 

Should You Claim Your Google My Business Listing?
You better claim your business if you haven't done so already. It is so important in today's world.
Have you ever done a local Google search and wonder why you see a Map with 3 listings right below the map? And usually those 3 listings have great reviews. That's not a coincidence. Those businesses have claimed their GMB (Google My Business) listing. In addition to that they update and maintain that listing along with other SEO factors including reputation management.
It's an easy way to find out important information about the lawyer, attorney or legal practice you are searching for. Important information such as address, hours of operation, phone number, website address and more.
The biggest reason for GMB is for your potential patients to take you seriously. Your listing showing up right away during a search is one of the most powerful tools to get new clients in through the door.
If you are reading this then you are already aware your business needs help. Contact us today and find out how we can assist you and your practice.
We offer multiple packages that are affordable to your business and set-up. It doesn't matter if you are start up or have been in practice for 30 years. We can help!