We Are A SEO, Marketing & Web Design Agency
We Are A 

Team of Creative
SEO Specialists, Marketers And Web Designers
Established in Tampa Bay Florida, we have been marketing, designing and developing websites since 2008. Our list of satisfied clients includes small businesses and corporations, law firms, medical practices, event professionals, non-profit organizations and entrepreneurs. Working with clients from different industries and backgrounds, we enjoy the diversity and challenges that come with each project. Whether it's a custom WordPress website or rebranding, content management, search engine optimization, website support and hosting – our goal is to become our clients' trusted partner for all their online and marketing needs.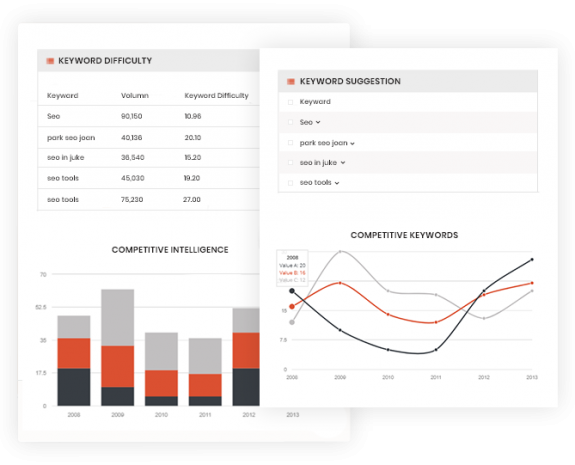 Our goal is to improve visibility in the local Tampa Bay market. Even the most beautiful website is just a website if no one comes to visit it. Search Engine Optimization (SEO) is a complex process which, if done right, leads to top search engine rankings, brings in targeted traffic and results in high conversion rates. While there are many pieces to the SEO puzzle, at Velvet Ink Media we focus on three key things:
Clean, robust code that is easy to read and change
Architecture that seamlessly combines aesthetics and functionality
Simple, intuitive user experience that creates loyal visitors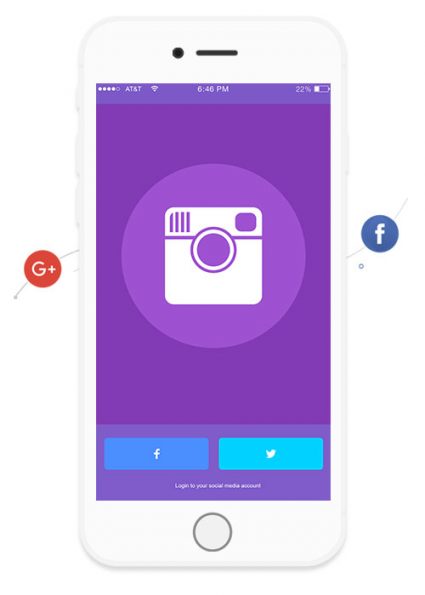 Help your services reach those in need through Facebook and other Social Media platforms with a personalized digital marketing strategy from Velvet Ink Media Tampa, FL. Our team will help you improve your social media presence and get in front of more clients.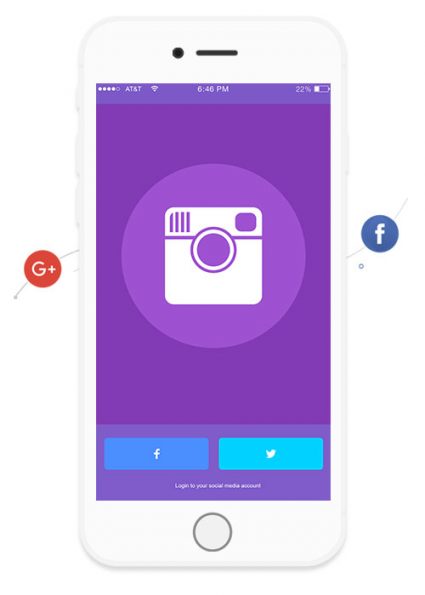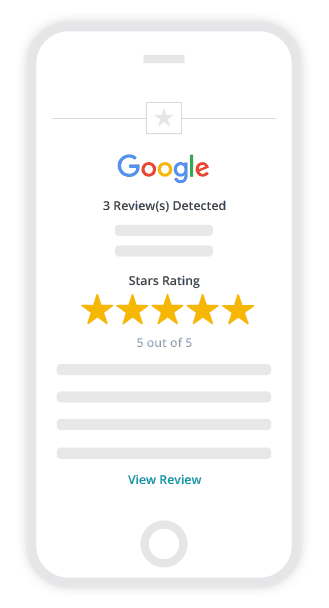 Velvet Ink Media provides fully managed review management including review monitoring, ratings improvement, response management and negative review cleaning. Reputation management is more than simply hiding bad reviews. It must be massaged and tended too. Leave the stress of getting reviews whether that may be positive or negative to us.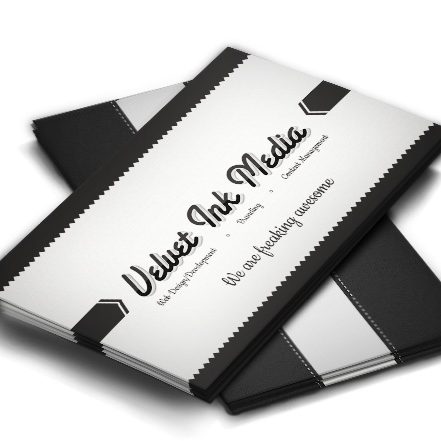 We are in the design business are we not? It is extremely fun for us to work on local business brands. From using color, font-types to illustrations we love to tackle it all in hopes of creating a package you will love. Velvet Ink Media of Tampa keeps the client close to the sleeve when working with your company's brand. Marketing doesn't just stop with social media or online. Good brand design is a must.
We are 100% committed to making sure the design meets your expectations as best we can. We can work with you on logo design, business cards, letterhead, brochures and more.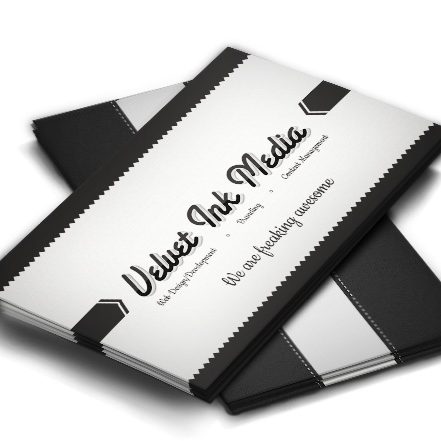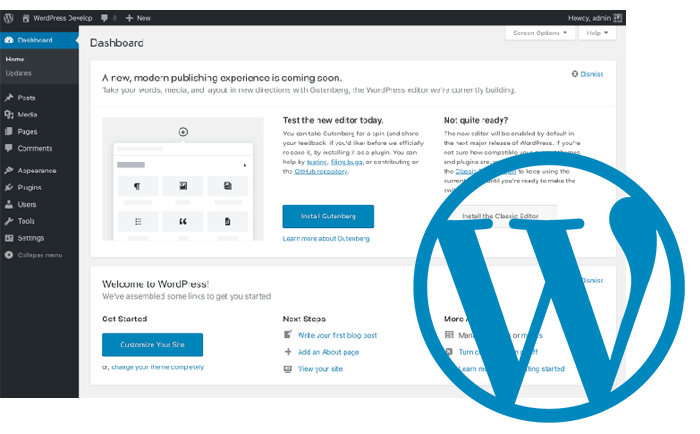 Our goal is to rule the content and we don't just mean by SEO. Content Management System (CMS) gives you the freedom to edit, add or delete content on your website as it becomes more or less relevant for your target customer. Just a few clicks! No more messing with code or calling tech support.
Velvet Ink Media specializes in the open source CMS WordPress. All built-from-scratch themes are compatible with the latest version of WordPress and its plugins. No work-arounds, no hacks, no hard coding – we work only within the framework to ensure full functionality and maximum usability.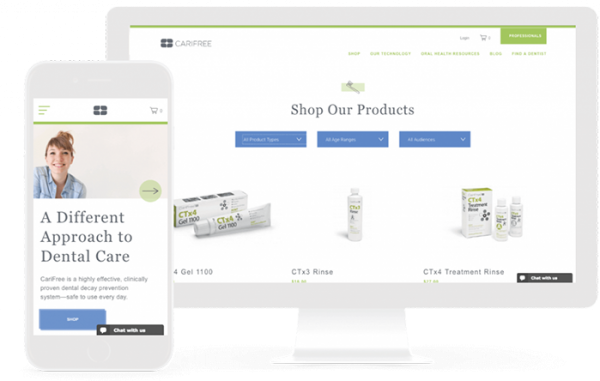 Ecommerce Design

 
& Development
At Velvet Ink Media we can help create, design and build you a new ecommerce website to help sell your products, books or digital downloads online. We specialize in the WooCommerce platform for WordPress. This gives us the flexibility to develop, create and monetize an ecomm solution specific to your needs or business.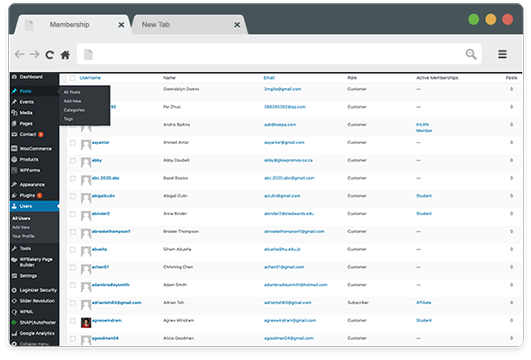 Membership

 

Design
& Development
We have developed a proprietary membership platform for use on WordPress. Yes there are other plugins and solutions out there but having developed our own allows for quicker integration, easier client customization and better support. Our membership set-up supports PayPal integration allowing for a smooth transition.