Online Reputation
Management
Ensure Your Brand Recognition is
Nothing But Positive
Industry-Leading

 

Reputation Management Services
Online reviews are a fundamental aspect of a business's success. They can either encourage you to flourish or prevent you from making waves in your industry. Ignoring online reviews is a common mistake among both new and established businesses, and can result in a considerable loss of profit.
It can be a challenge to change critics into fans, but that's where we come in. Velvet Ink Media is a Tampa-based reputation management company that can help you overcome and address those negative reviews, and begin to build a glowing online presence.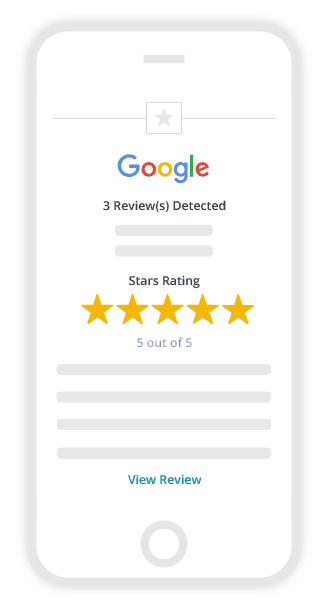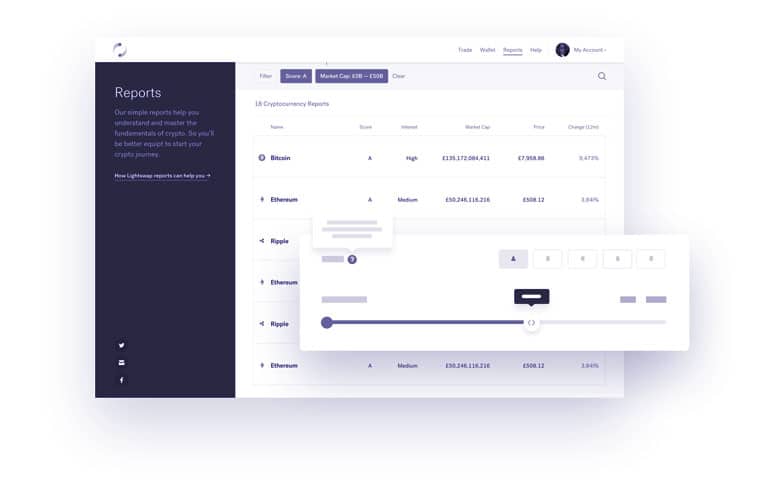 Building

 

a Blemish-Free History
When something's online, it's there forever. A reputation as a business that consistently satisfies every customer is vital to its continued success. Even one bad review can stop this from happening.
Work with us and we'll ensure that your business is portrayed in the best manner possible and that people who doubt you won't doubt you for long.
The

 

Importance of Good Reviews
These days, the majority of customers will scour review sites meticulously and compare you to all of your competitors. Velvet Ink Media can help you to stand out from the competition while simultaneously ensuring customers know that you are trustworthy and dependable..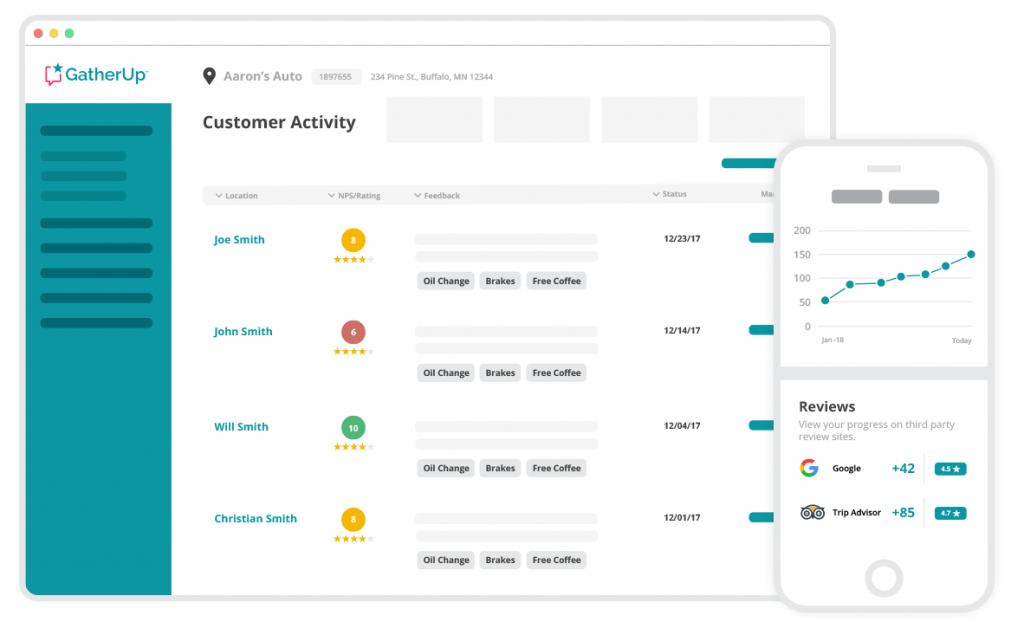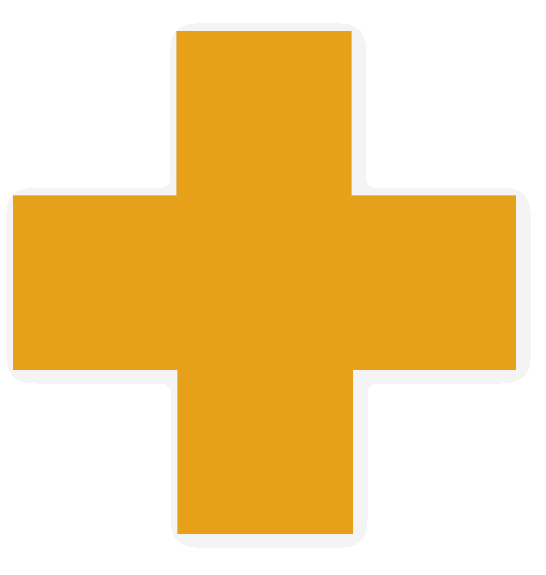 Ensure

 

Your Brand Recognition is Nothing But Positive
We can help you to acknowledge and resolve both positive and negative reviews as soon as they appear online. This can help keep your brand identity strong and free from being associated with a wealth of bad reviews.